Mongolia. Expedition
Trip duration: 14 days
Day 0
You can arrive earlier to spent some time in Moscow, St Peterburg or any place, just let us know: it must be stipulated in your Russian visa, we'd better book a hotel for you and can offer any program for you, please refer to www.moscowweekend.ru
23.30. Departure from Moscow.
Day 1
Arrival to Barnaul. Transfer by minibus along Chyuisky Trakt to Mongolian border (650 km). Lunch in Gorno-Altaisk. Night in tents on brook bank
Day 2
Early start. Transfer through remaining part of Chyuisky Trakt (150 km). Changing to our Mongolian drivers UAZ GPs on Mongolian border. Passing border checkpoint. Lunch at café just after the border. Transfer through passes and valleys to Bayan-Ulgiy town. (150 km). Meeting all tour participants. Nigh in yurts in Bayan-Ulgiy
ATTENTION: Some part of the group will fly to Bayan-Ulgiy from Ulan-Bator.
Day 3
Transfer by UAZs to Tagan-Gol river upper reaches (150 km). Night in tents.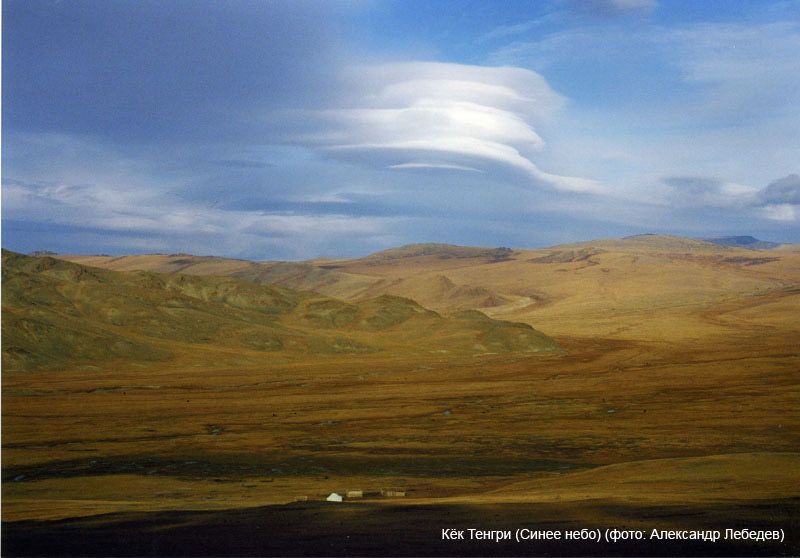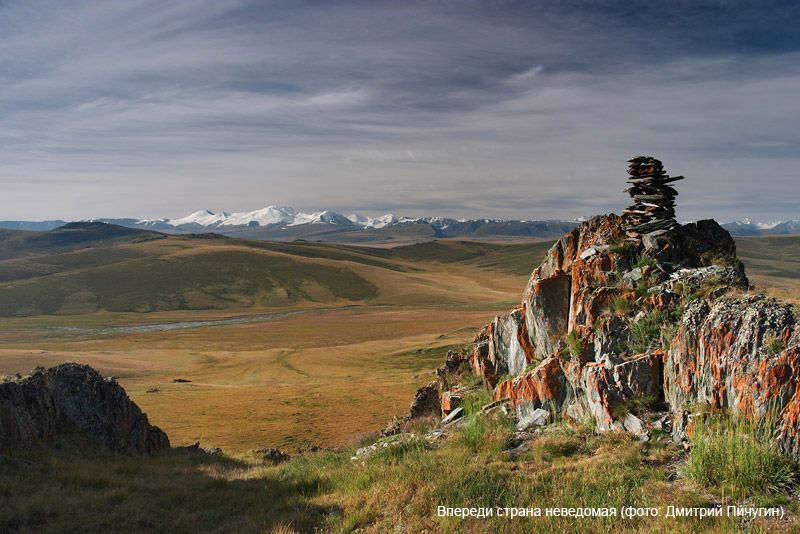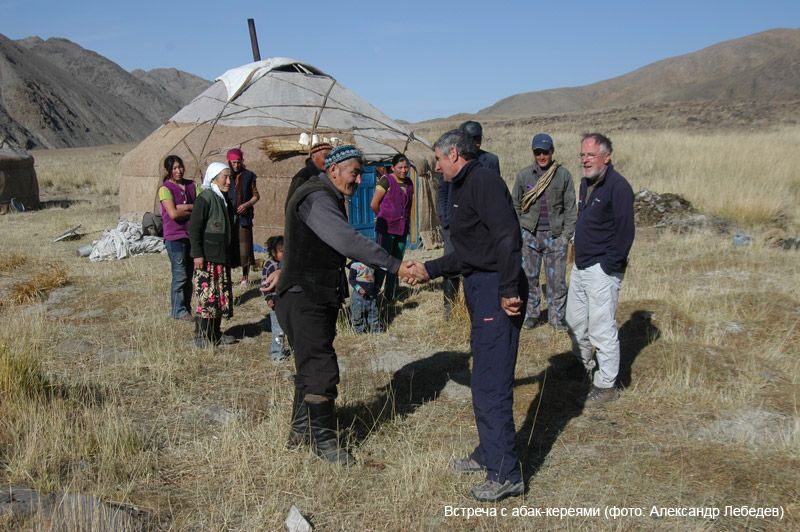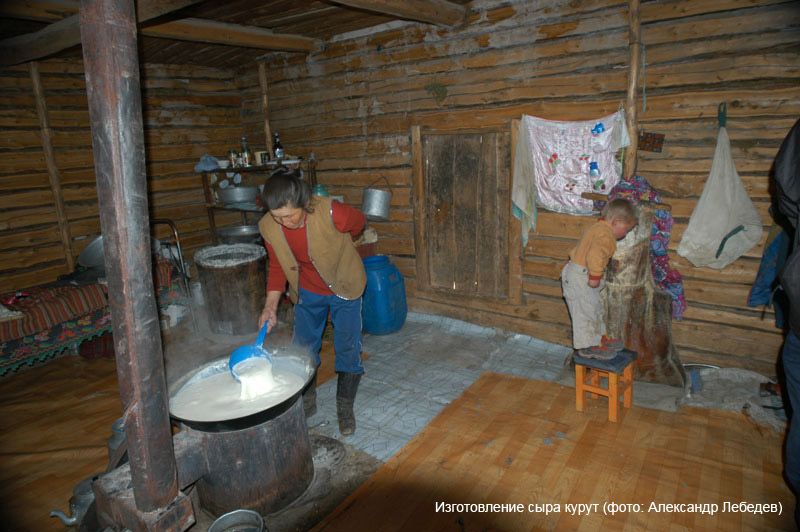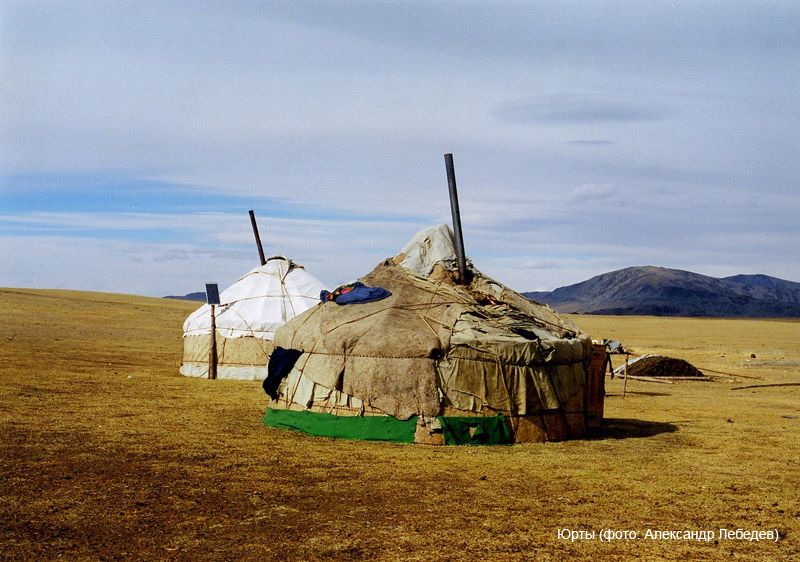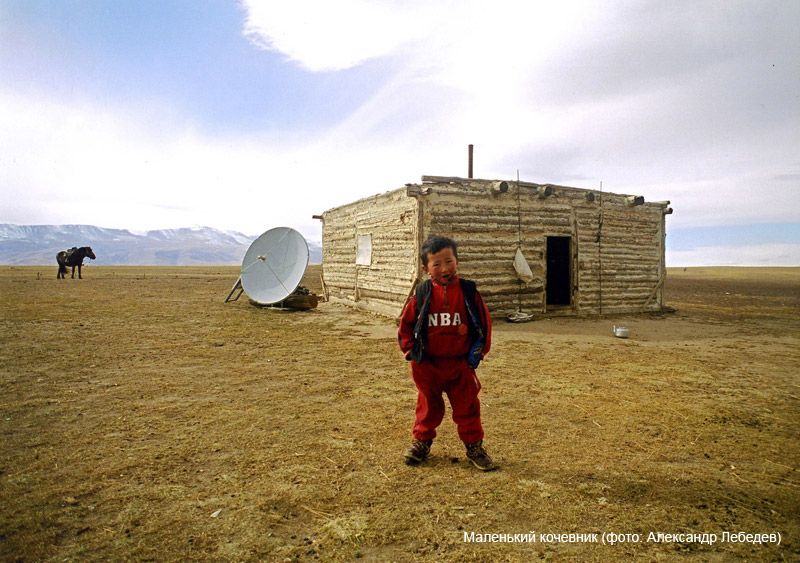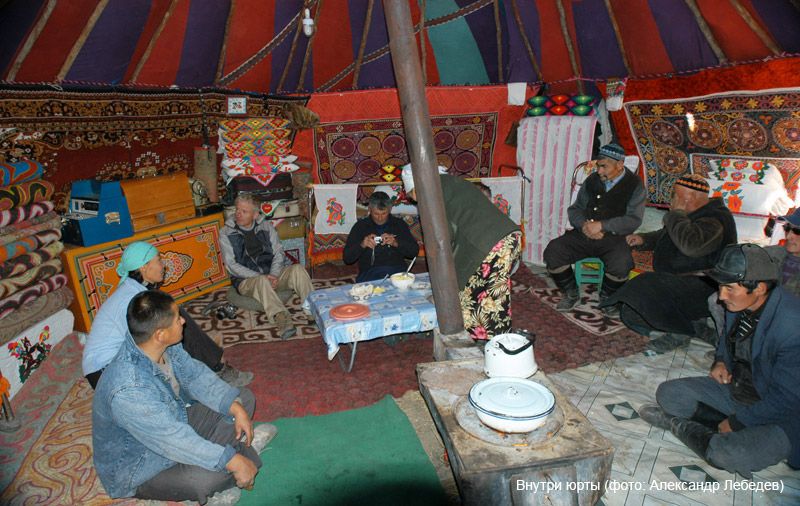 Tour active part: 4th Day – 10th Day.
Walking or riding pass with camels to Khoton-Noor Lake. Every day we will pass 20-25 km, our luggage will be carried by camels, we will rent a horse for every tourist and every morning any tourist can decide to walk or ride. Walking and riding parties will meet every evening in camp.
Day 4
Active part beginning. View of Petrogliphs near bottom of Shivet-Khairkhan Mountain. Transfer along Galia-Gol brook to its source (20 km).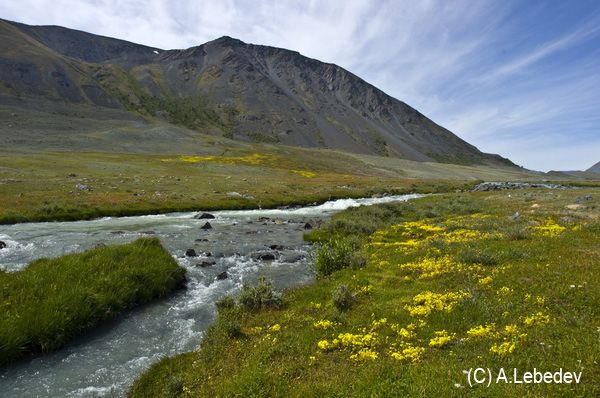 Day 5
Elevation up to Khara-Salagiyn-Daba passes. Down to Morin-Dzamt brook source (15 km).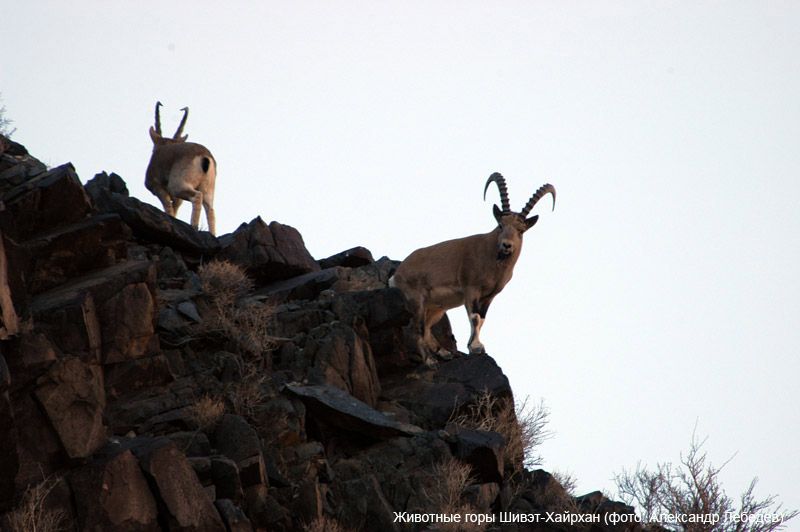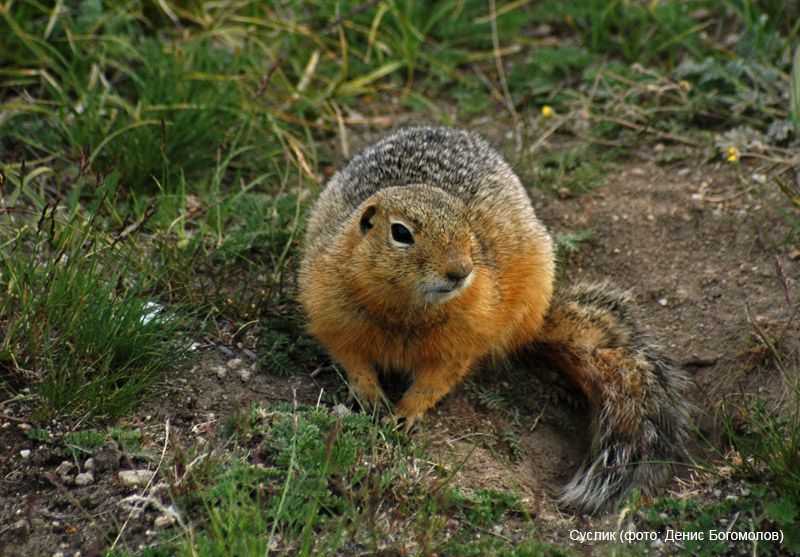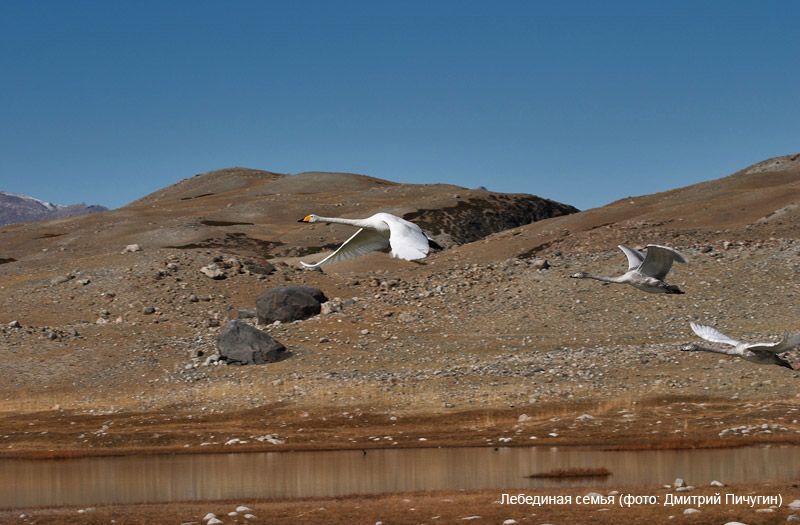 Day 6
Transfer along Tsagan-Us river (20 km)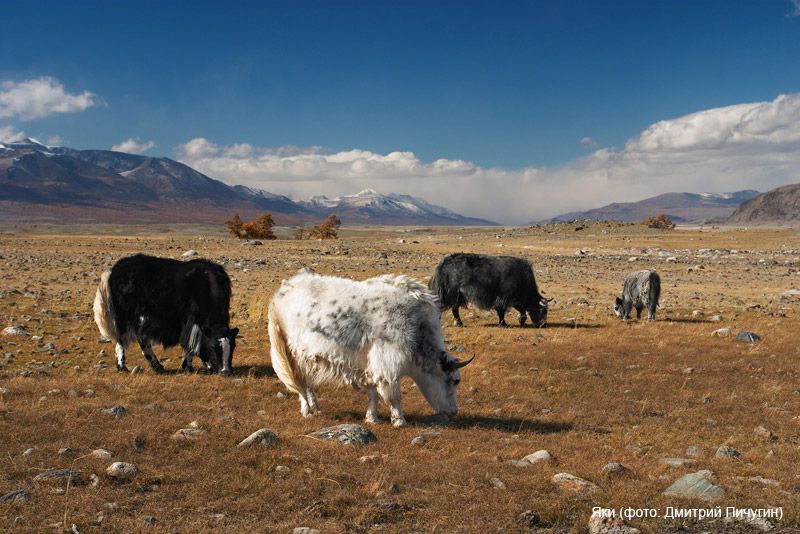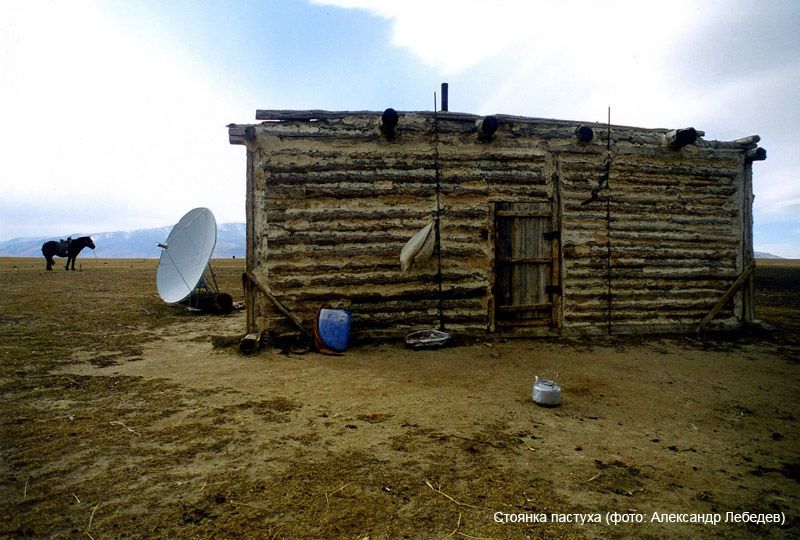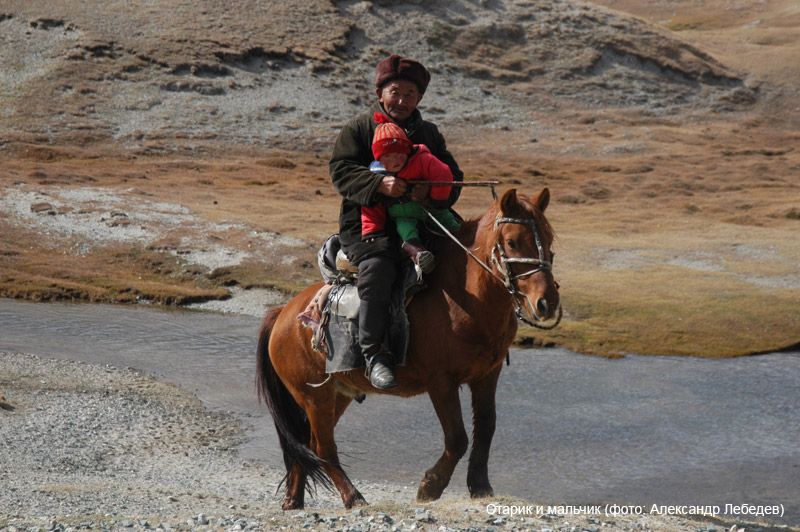 Day 7
Continuation of Transfer along Tsagan-Us river (20 km).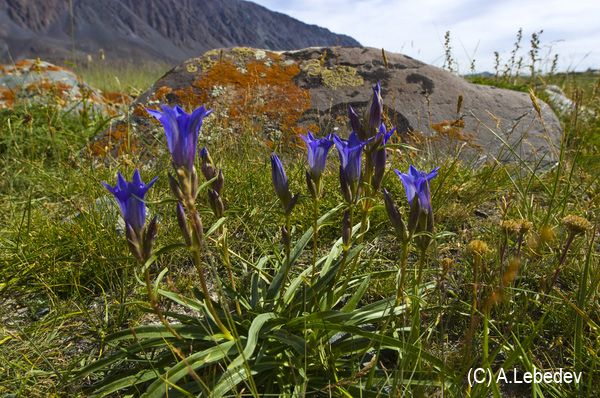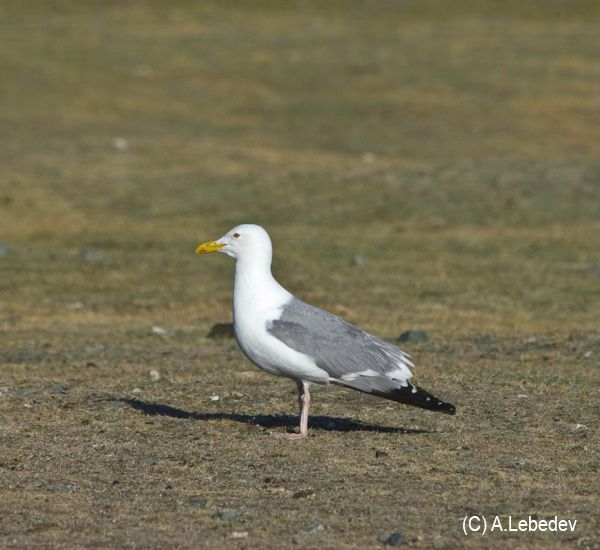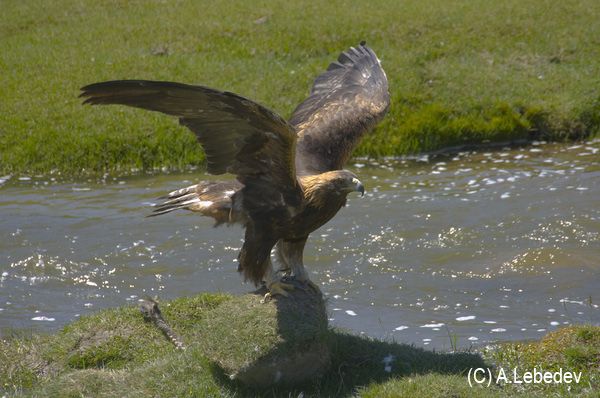 Day 8
Transfer along Khoton-Noor lake bank to Dalan-Turuniy-Khos-Tolgoy hill (20 km).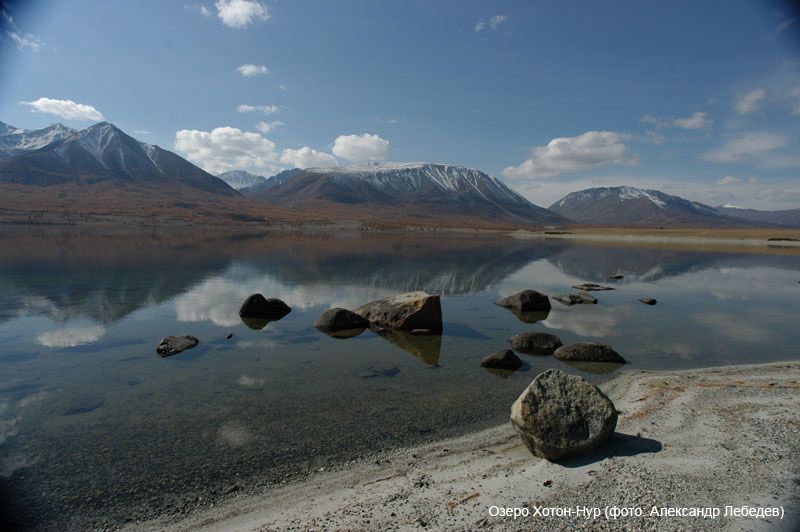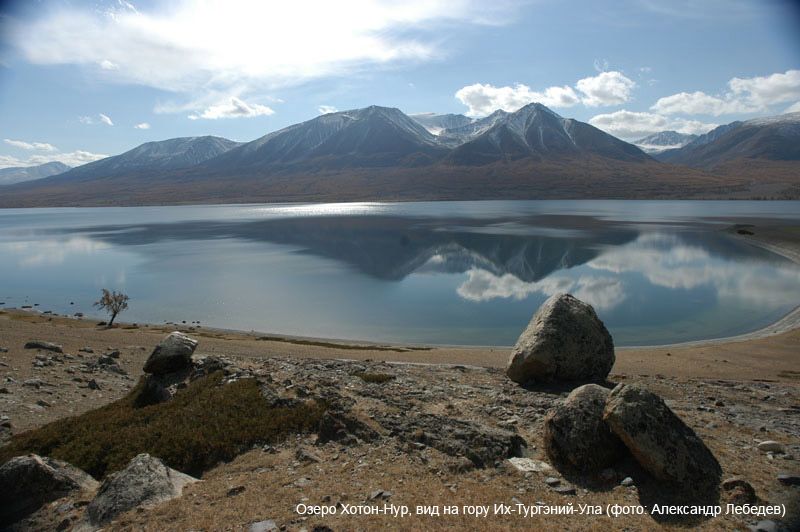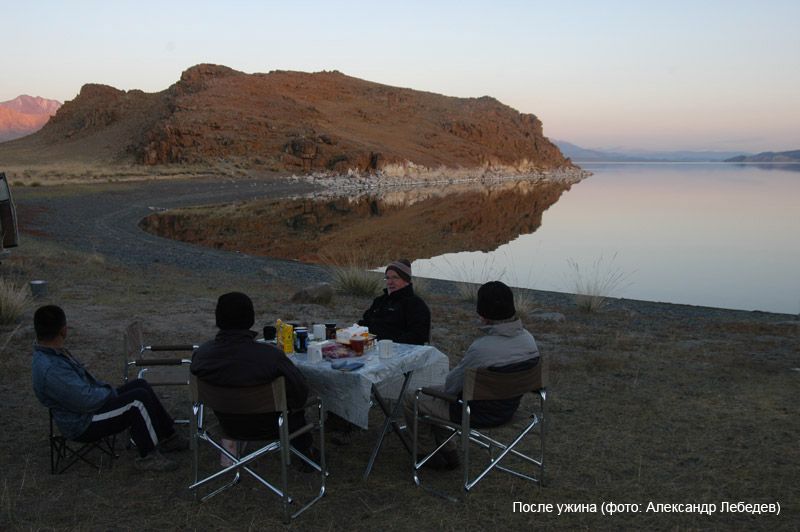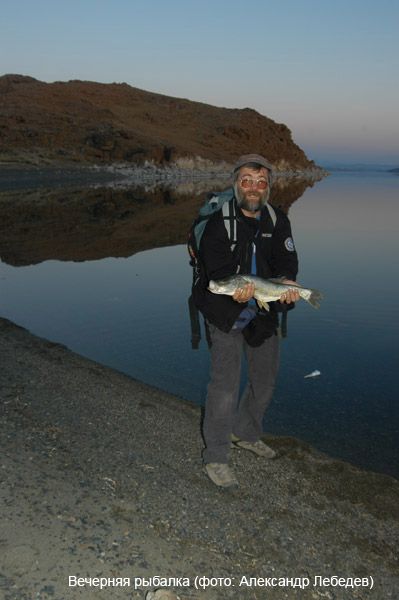 Day 9
Day's rest. Fishing. Pethrogliphs at Dalan-Turuniy-Khos-Tolgoi. Night at Syrgal stream.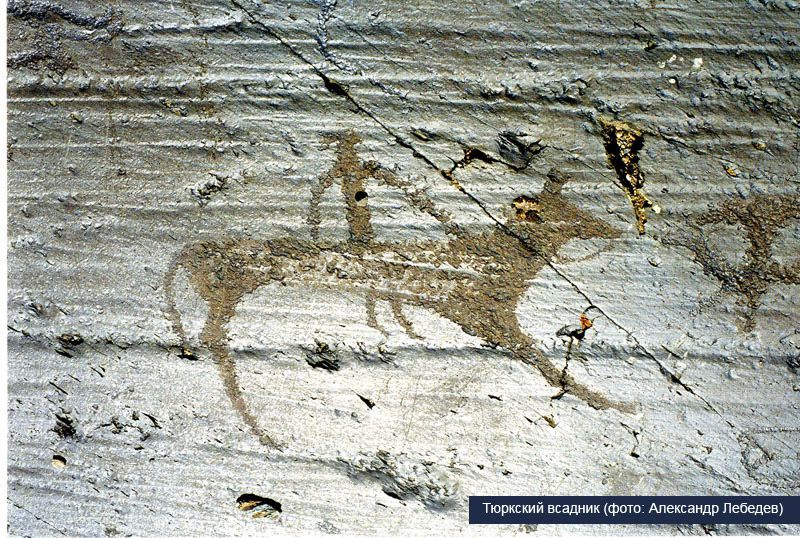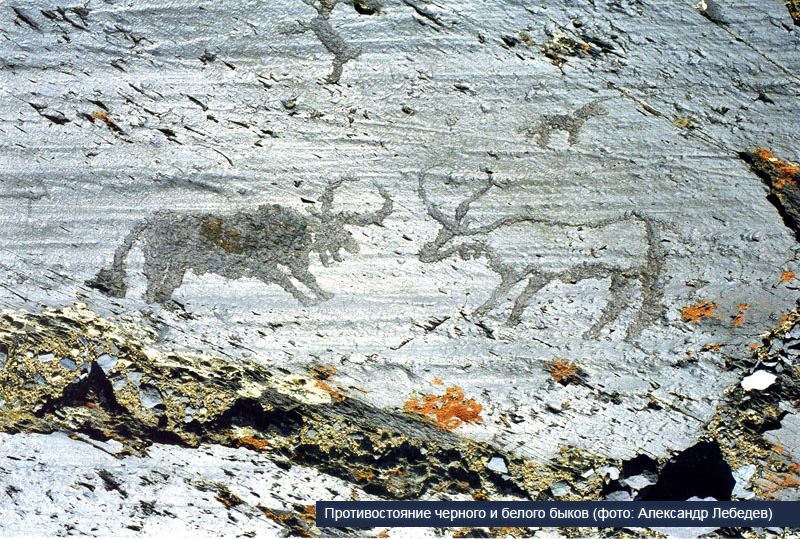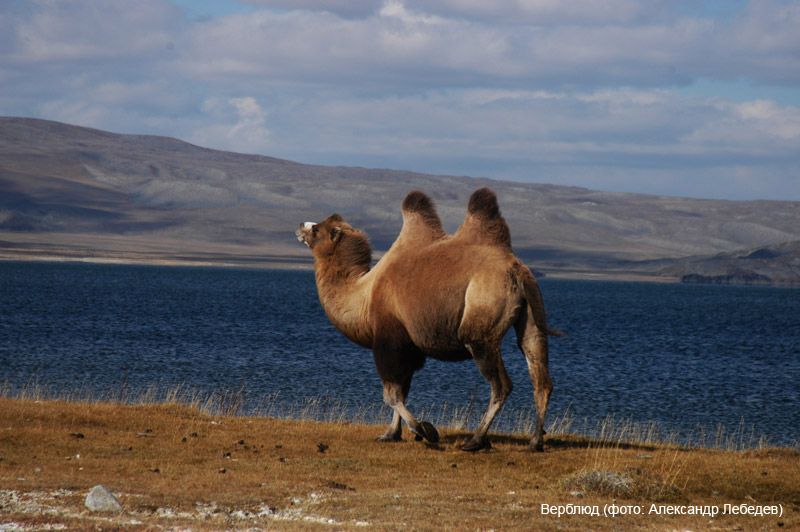 Day 10
Transfer to Dayan-Noor Lake.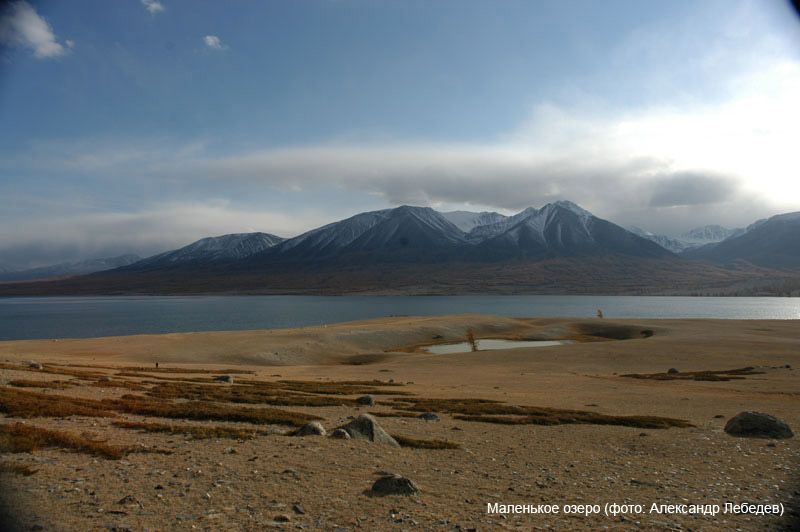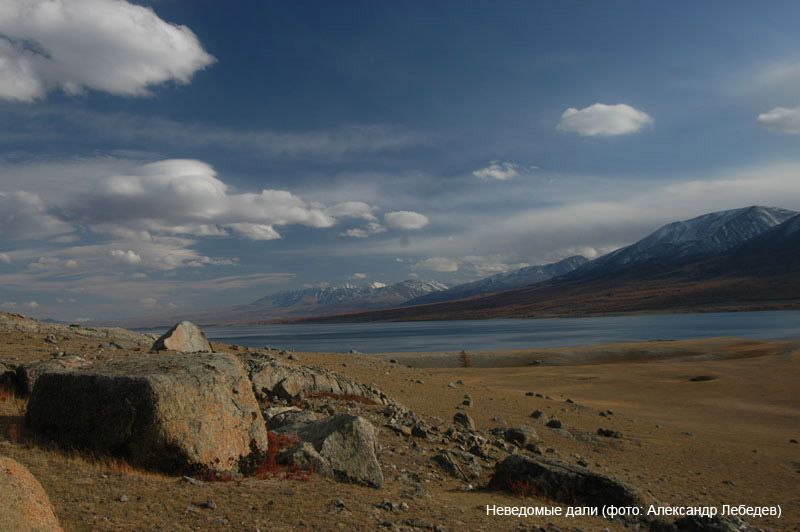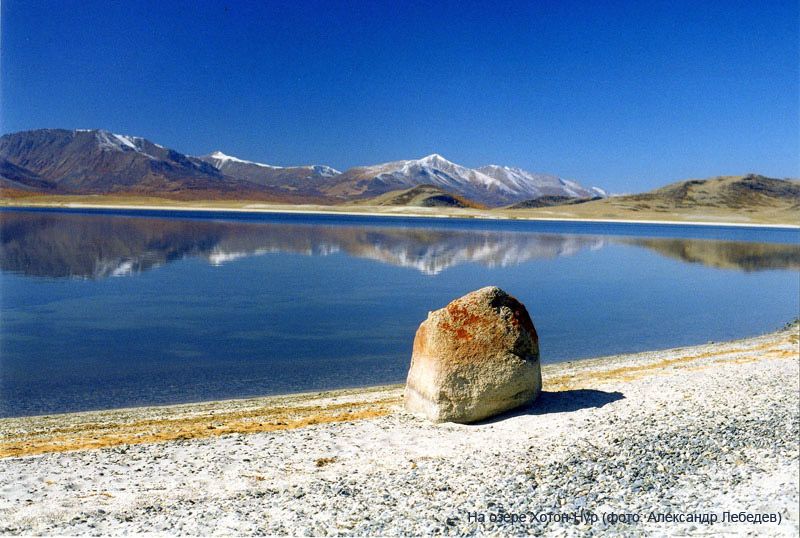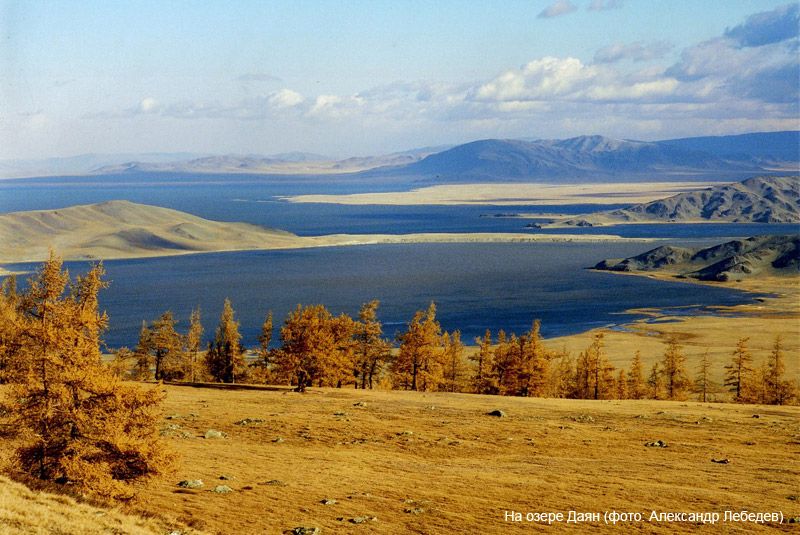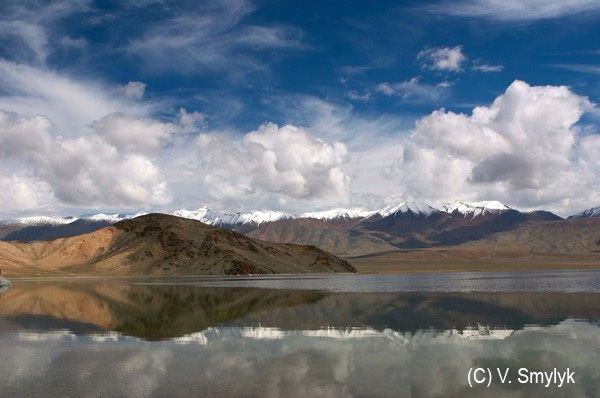 Day 11
Transfer from Dayan-Noor Lake to Bayan-Ulgiy town. Accommodation in yurts.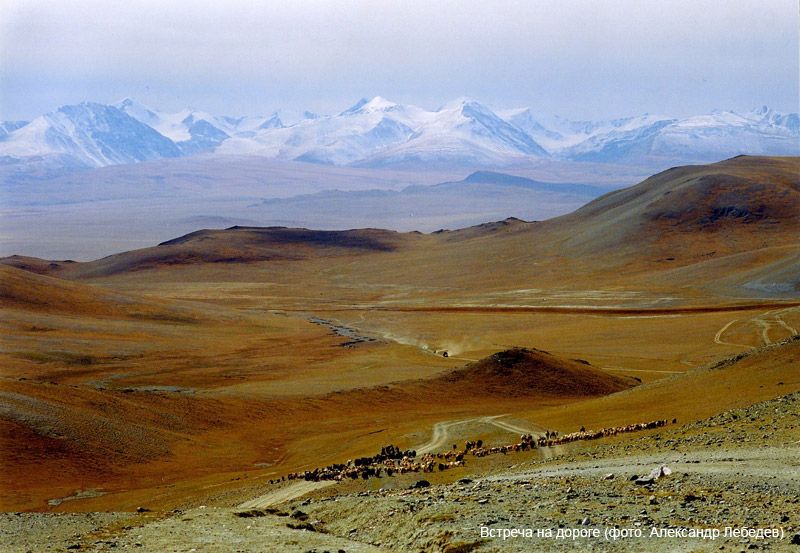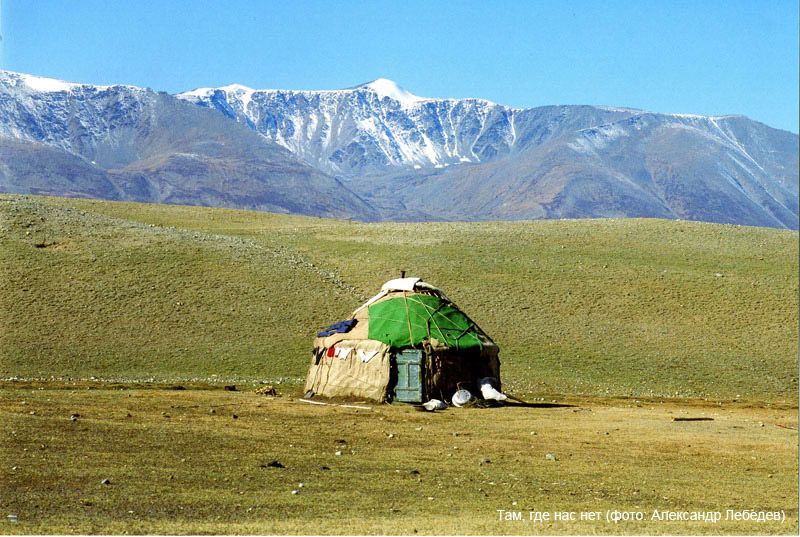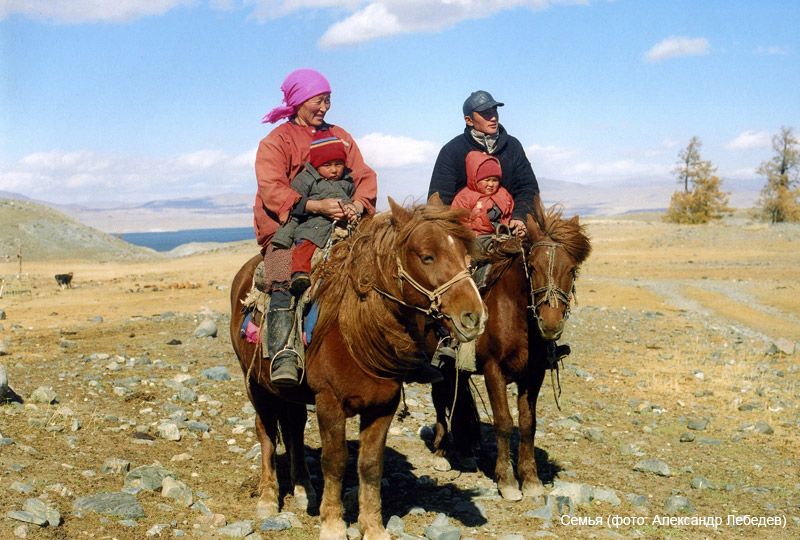 ATTENTION. Some part of group flies from Bayan-Ulgiy to Ulan-Bator.
ATTENTION. Some part of group can stay in Baya-Ulgiy for Berkutchi (Golden Eagle) hunters Festival - <Berkutchi -2009>. The festival will take place at Sagsay place (35 km from Bayan-Ulgiy) at 19th and 20th September, 2009.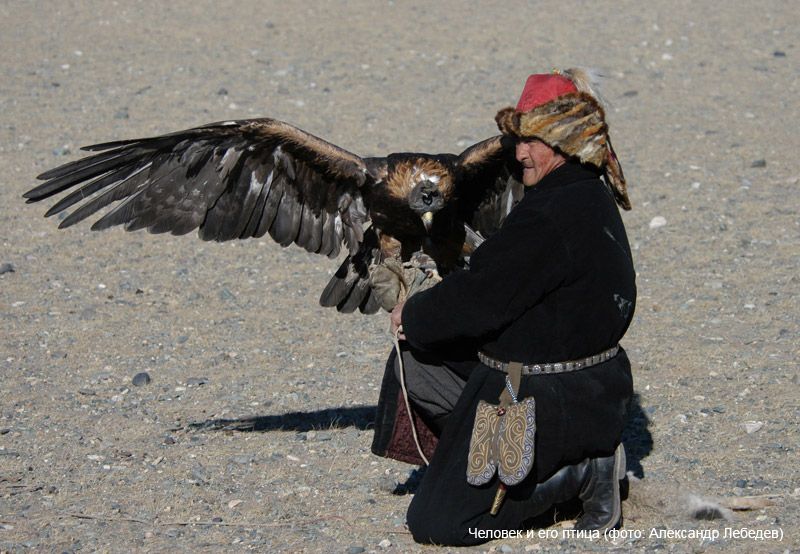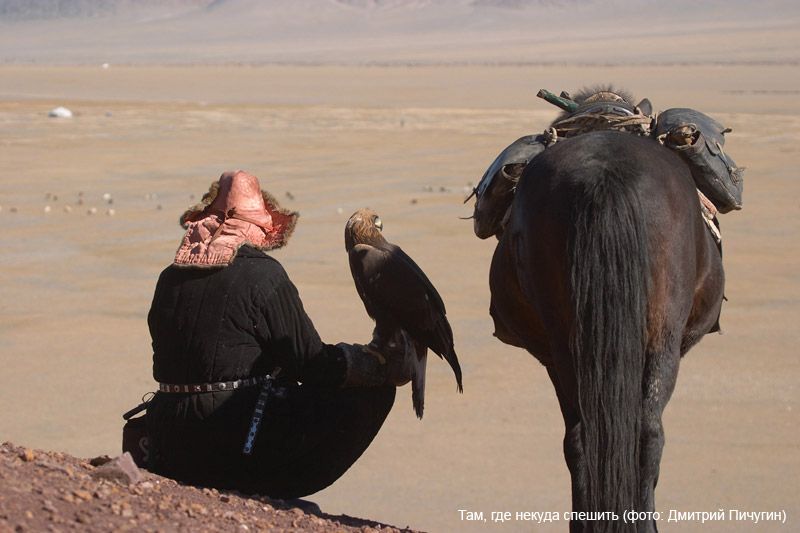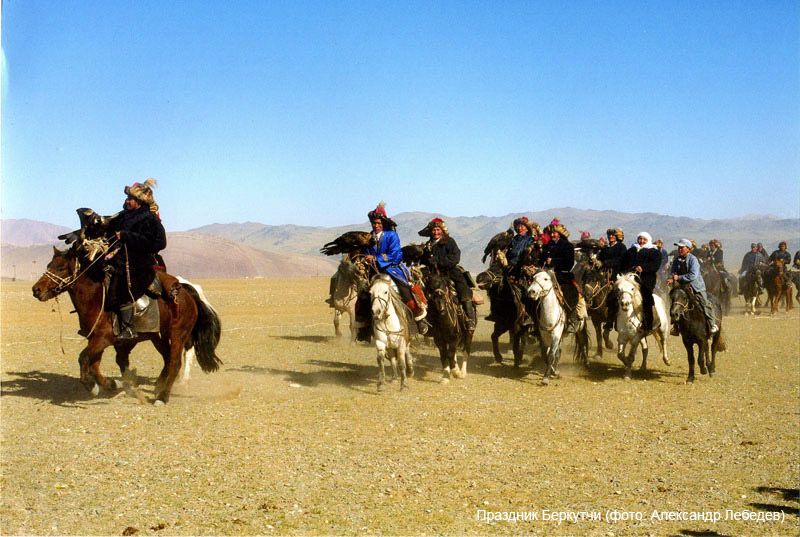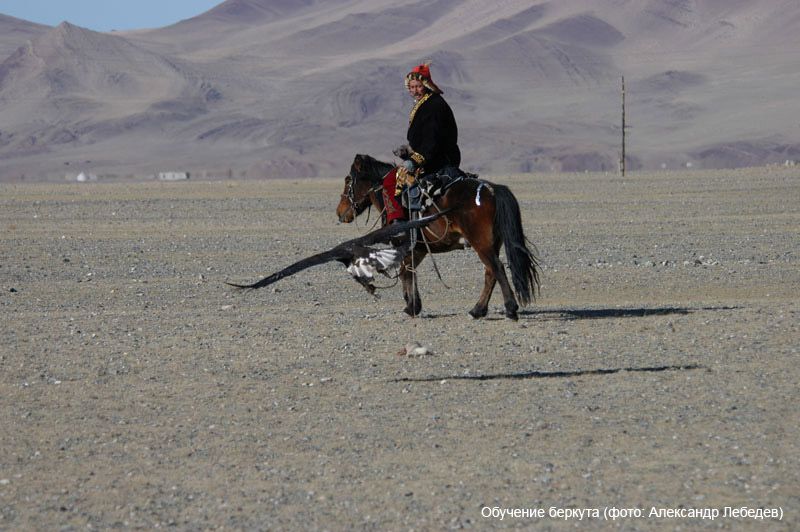 Day12
Passing Border at 9am. Lunch at Kosh-Agach. Night at brook bank. Celebration dinner.
Day 13
Transfer to Barnaul city. Lunch in Gorno-Altaisk. Night in Barnaul hotel.
Day 14
Transfer to airport. Departure to Moscow at 08.30am.
Days after
You can stay to spent some time in Moscow, St Peterburg or any place, just let us know: it must be stipulated in your Russian visa, we'd better book a hotel for you and can offer any program for you, please refer to www.moscowweekend.ru