RussianAdventures - tours in Russia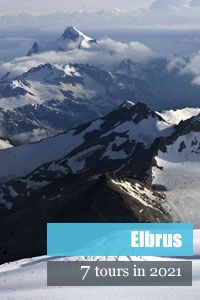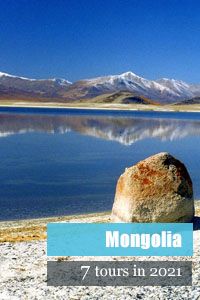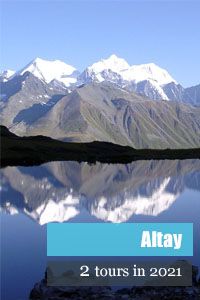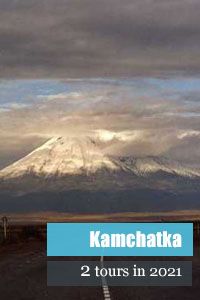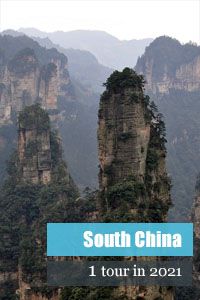 THANK YOU TO ALL CLIENTS!
This year we have had a wonderful season with many people coming to Elbrus and, despite some difficult weather, all organisation has gone well and all people have had more than just a holiday on a mountain, but an opportunity to explore this part of Russia, meet some terrific people and experience the culture and food of this region of the Caucasus. We look forward to a busier season next year.
NEWS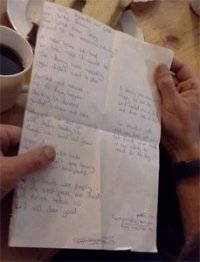 29.07.16
Scott Butler "The Mountain Calls"
The Mountain Calls
and we know not why
Twin peaks; snow capped
reaching for the sky.
more...
| | |
| --- | --- |
| | |
| Please visit our site www.russian-business.ru | We have the best cultural programme in the CAUCASUS to accompany the best mountaineering experience! |
Politics in Elbrus Region
The British Foreign Office has issued warnings against travel to Chechnya, Ingushetia, Dagestan and North Ossetia, Karachai-Cherkessia, Kabardino-Balkaria (including the Elbrus area) and to eastern and southern parts of Stavropol Krai, particularly where it borders Chechnya and North Ossetia, due to the security situation. This is the offiical position taken by the Government because, as well as the ongoing conflict in Chechnya, terrorist/criminal bombings have occurred throughout this region -
3 February 2004 in Vladikavkaz, North Ossetia, which killed 2 people and injured 10.
21 June 2004 when Chechen separatist rebels staged a major military incursion into the city of Nazran in Ingushetia
There have been 2 occasions of kidnappings, in 2002 and 1998.

There are however many tourists travelling to the region and I personally have never had a problem at all with travel into the region or during my climbs on the mountain. As in so many of these situations, it is the tiny number of separatist rebels whose actions can often distort the image of an entire nation. The people in the Terskol Valley are nothing but friendly and helpful, and of course keen to promote tourism in the area, since it is their main source of income. Norwegians, Irish, British, Americans, Germans, Orientals and many other nationalities regularly travel into the region to climb, ski and explore.
We also are keen to point out that having a Russian guide travelling all the way from Moscow with all of our groups ensures a strong level of security. It reduces possibilities of problems, corruption and minor issues. We have a lot of experience dealing with officialdom and bureaucracy and none of our groups have ever experienced any problems along those lines.

We also have spent a long time cultivating and building up relationships with the right people in the Baksan Valley, the directors of all the organisations and the guides, rescue services and owners of cafes and hotels. This all adds up to an increased level of safety and service for our clients who always report their understanding that our trips offer more than just a basic expedition to climb Elbrus. This is our speciality and we are proud of our reputation with so many people who work on the mountain.